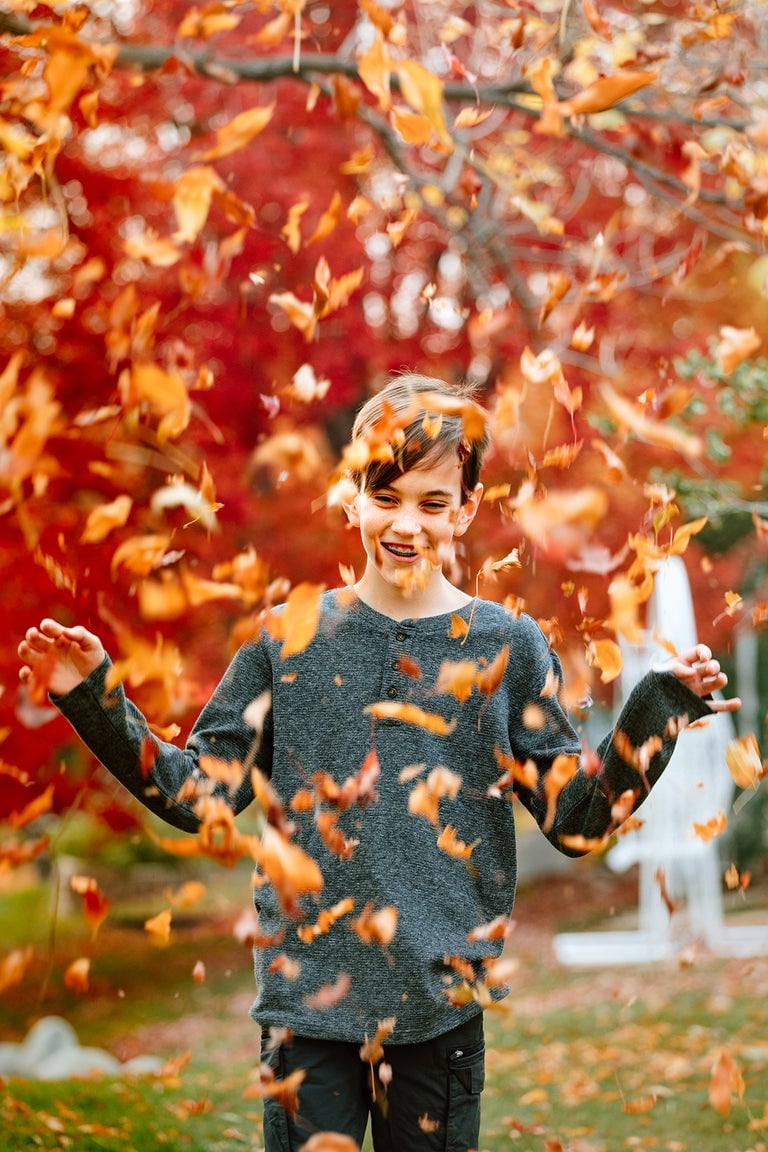 October 23rd Fort Collins Minis DEPOSIT ONLY
This vibrant fall color location is located at a private residence located in Fort Collins (address and details sent upon full booking)
20 minutes, 15 edited images, and an online gallery with images to download. Total $175.
Additional gallery of additional images to add on at $15/image if desired.
* Families 5 and fewer only
Form and Contract sent upon receiving your deposit. $50 to reserve your time, the remainder due at the session.