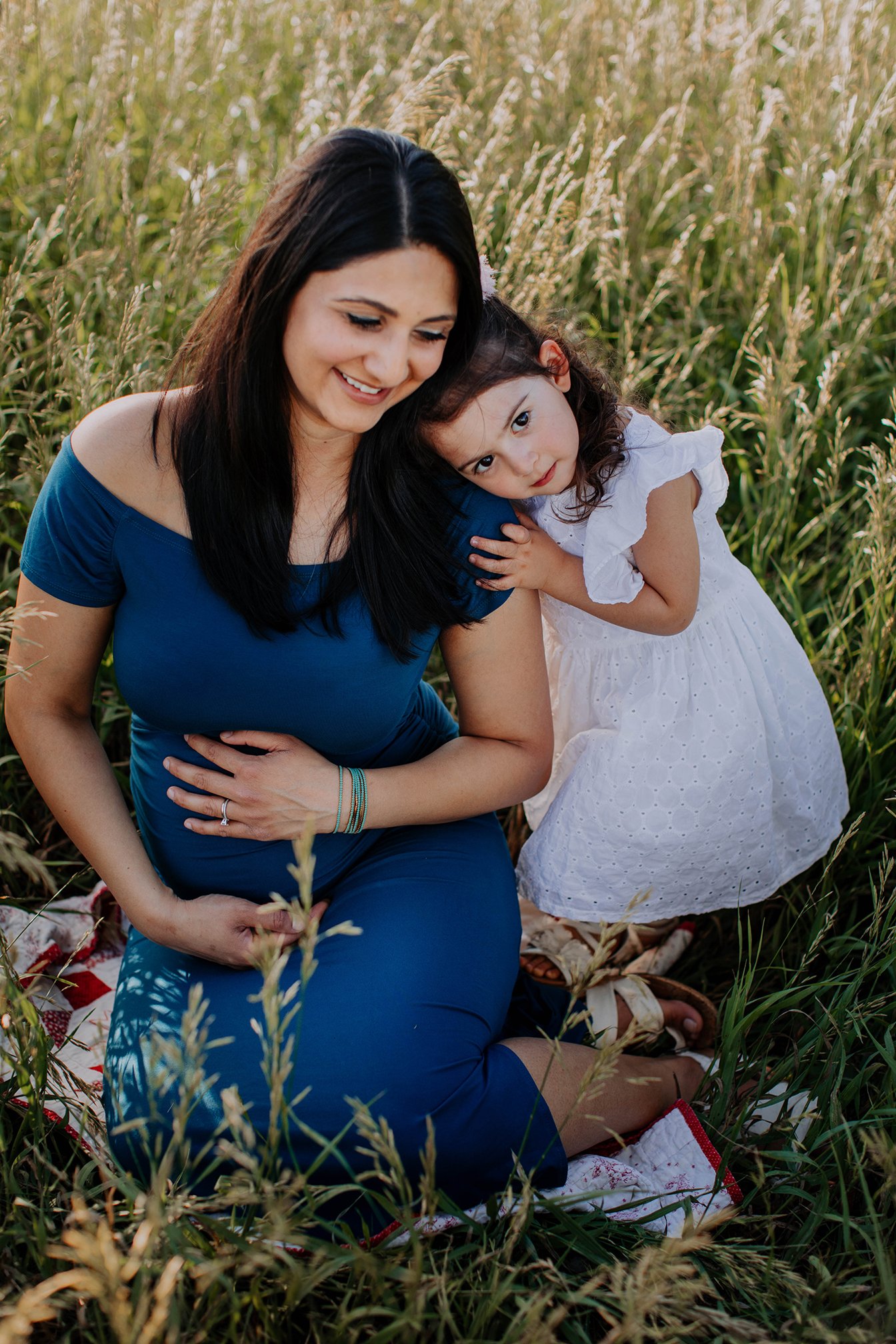 October 19th Oakland hills Mini Sessions AM
-25 Minute Mini Session for up to 5 individuals
-Includes 20 professionally retouched full-resolution digital files
-full print release
SELECT YOUR DATE & TIME FROM THE DROP-DOWN MENU
LOCATION: Tilden Park in Oakland
Please include all of the following information in the notes section:
Cell phone number, number of family members participating, ages/ genders/children's interests.
Please arrive 10 minutes prior to your session time as sessions are held back to back and will start and end as scheduled. Arrival time cannot be made up because of this.
The full amount of the session is $220 of which the remainder of $110 will be due at the session. A short-form/ contract will be sent to you upon booking your time.
IF you booked this session before August 3rd, only $60 will be due at the session with the Early Bird Special. (unless coupon code was applied at checkout)