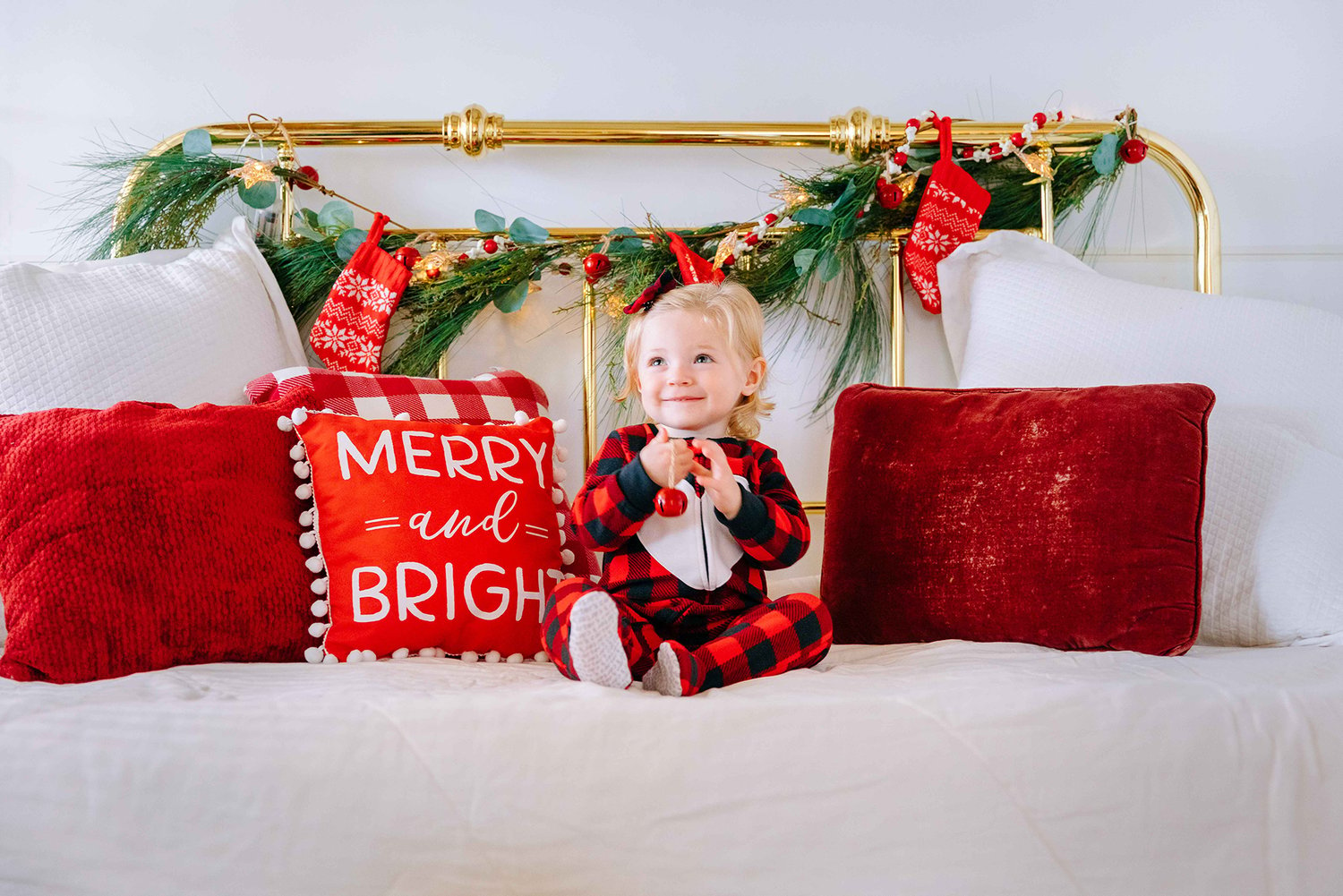 December 2nd-14th Christmas Jammies and Cookies Minis for Mini's!
Children ages 8 and younger only! All the Christmas Jammies cuteness, get ready. We will have an adorable in-studio vintage brass bed setup with festive touches and of course cookies! Our studio space is located in Fremont, CA.
We will also have our rustic Christmas setup. (Dec 14th only)
These minis are 15 minutes and include 8 edited images. An online gallery with images to download and use as you like is included.
*book back to back with a friend and you will both receive $25 off!