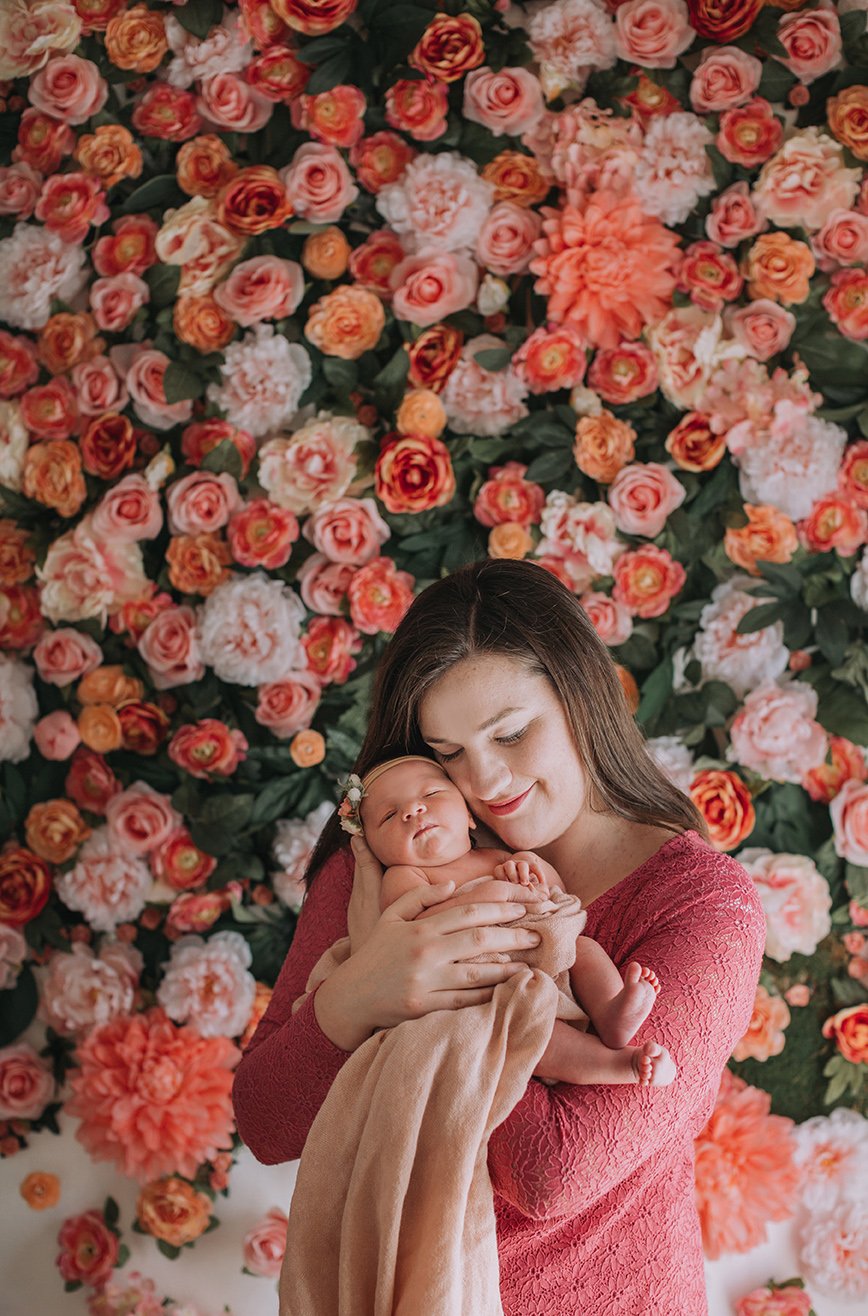 2021 Mothers Day Minis - LONGMONT, CO
Each year we have 1 day we offer a special set of studio mini's paired with our outdoor studio (**optional and weather permitting). Our home studio is located in Longmont, CO. Upon booking, we will send you a short form to fill out so we may best serve you, and the address.
Included 15 minutes, 5 edited images in an online gallery for you to download as use as you like. You will have the option to purchase more images at $50/ image if you would like.
Setups will be: 2 rose wall backdrops, 1 champagne pink ribbon installation, 2 solid and basic soft green nature backdrops.
All covid sanitary pre-cautions and distanced setups are arranged.